Hi Friends! How's it going? It's been a rainy Wednesday here, I'm not sure if we're going to have summer weather here in the PNW! Ugh! I want to go to the beach / lake / ocean but I'm not sure if that's going to happen with the weather we've been having lately. My poor flowers and roses are a total mess this week.
Anyways, I wanted to share what I've been cooking lately at home. I really enjoy cooking but I do admit laziness sometimes gets to me and we end up ordering / eating out more than I'd like! But since we are pregnant again, one of our goals is to save money since there will be additional expenses with the new baby. Our daughter was in the NICU for 3 weeks when she was born. We are grateful that we have good insurance but we still paid out of pocket when she was out of the hospital. It's just nice to prepare for the unexpected. We still have to get a new car seat and upgrade my car next year.
Cooking at home and eating out less surely saves money. It can get so expensive when it becomes a habit. We still do eat out, but it is budgeted for. We are debt free (except for our mortgage) so we can still afford to have the "luxury" of eating out. Budgeting is really important!
Here's what we've been eating at home: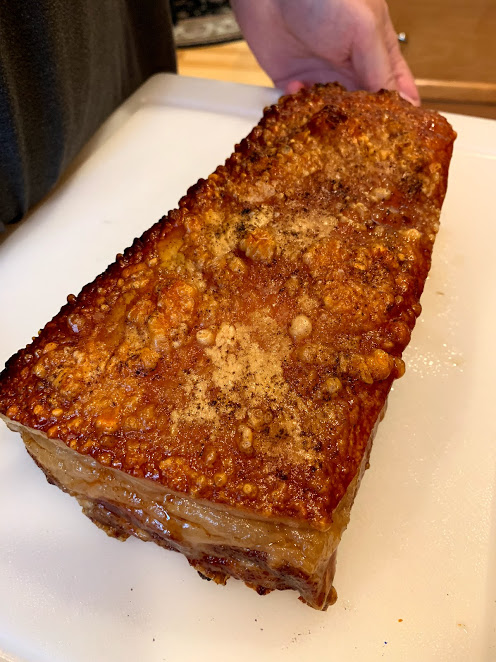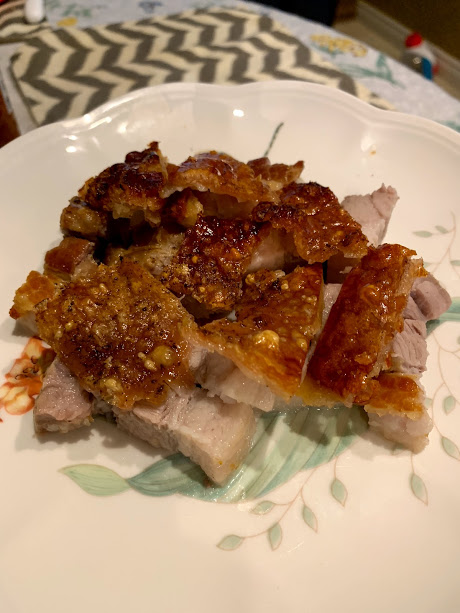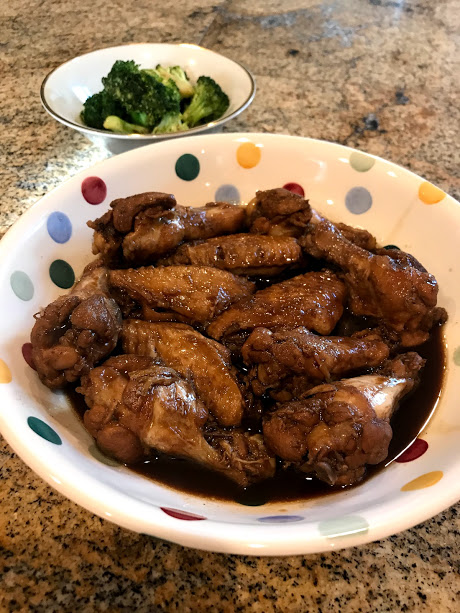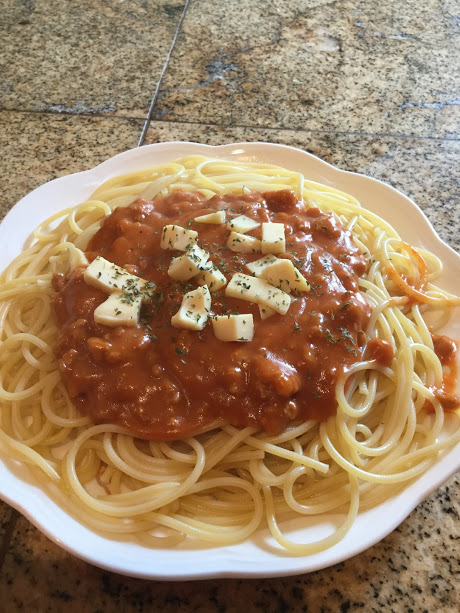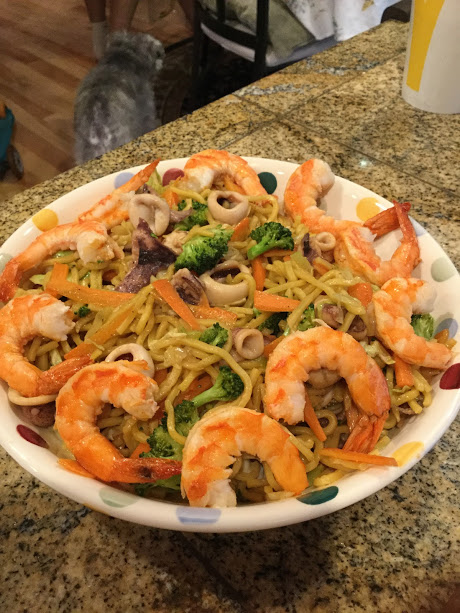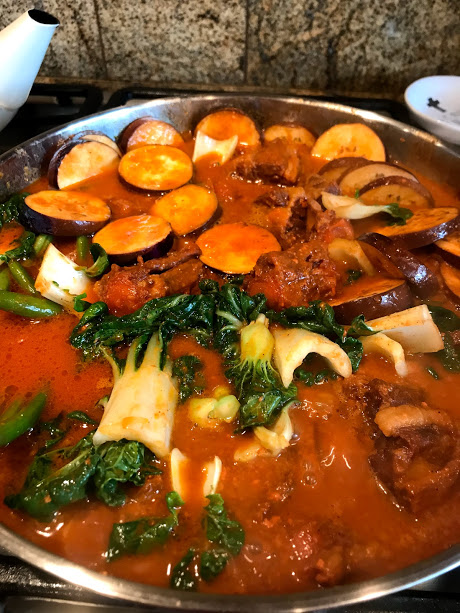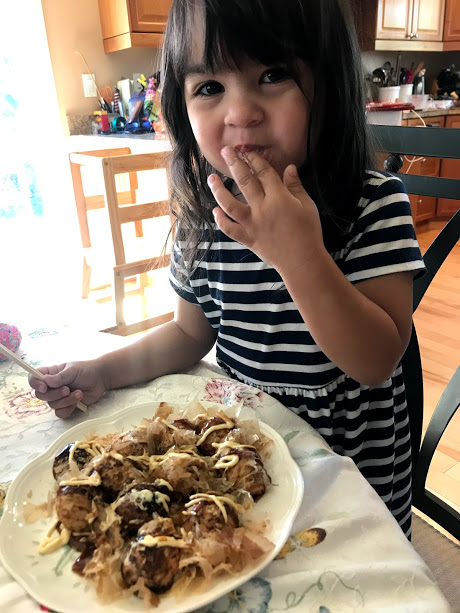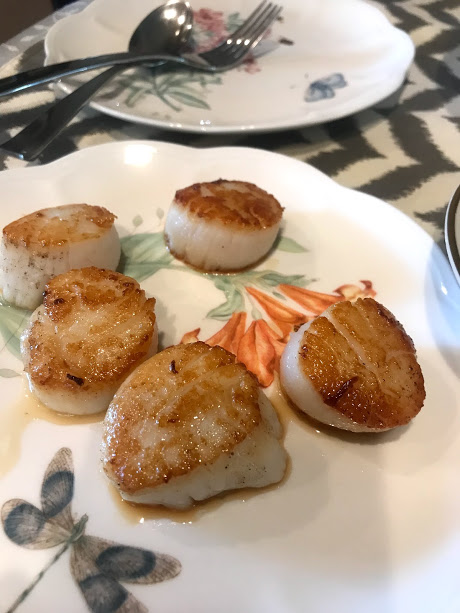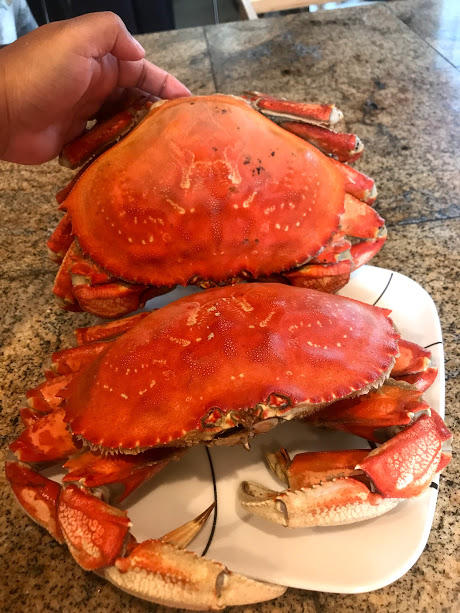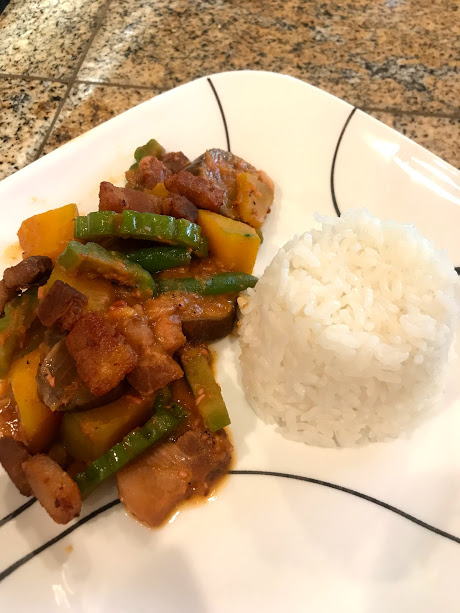 Here's our takeout/eating out food that we've enjoyed lately: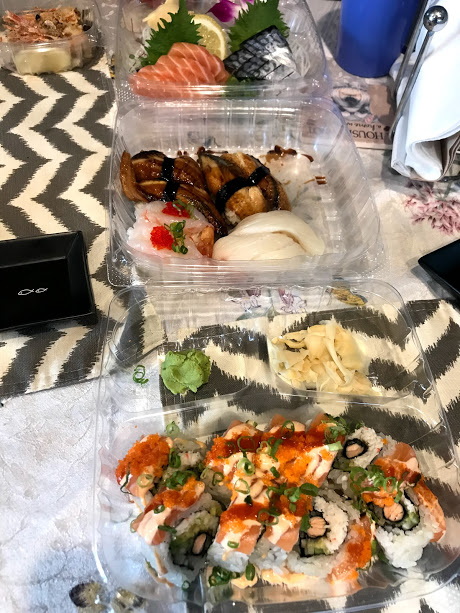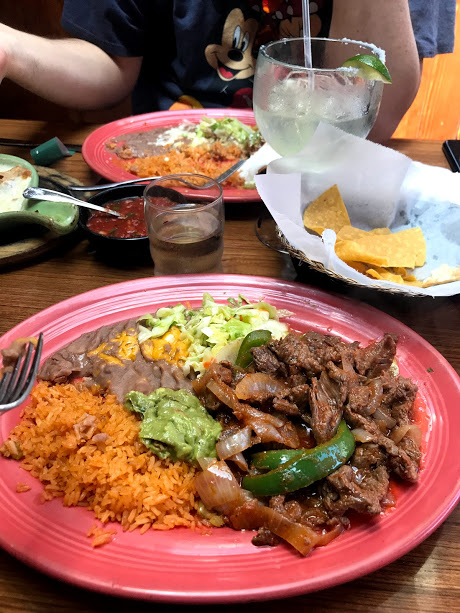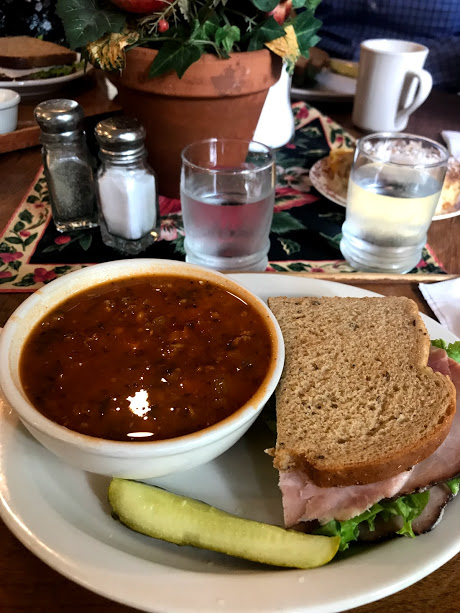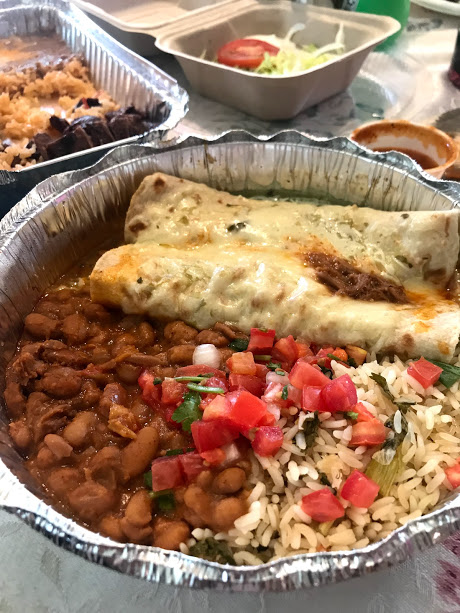 I plan to share my meals in the coming days. I think if I share what we eat here, I'm more encouraged to stick to our meal plans and budgeting! HA!
Have a great day friends!