Hi friends! It's been a while since I posted something here. We've been a little busy since my last post from April. We have exciting news to share…we are pregnant (I'm in my 2nd trimester)! This pregnancy is not as smooth sailing as we would have hoped for but we are taking it day by day. We are grateful that the Lord is giving us another opportunity to be pregnant again. We can't wait to meet baby boy:)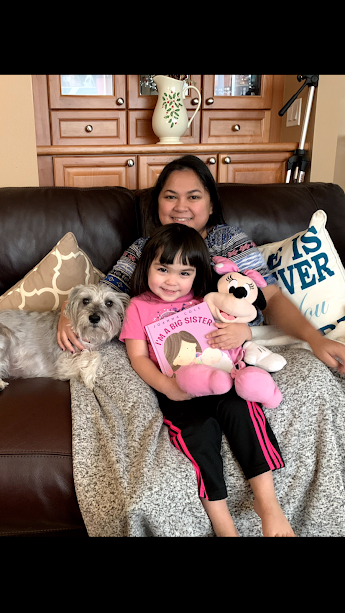 We had a little gender reveal last fathers day! It's a boy! My DILs reaction is priceless, he was convinced that it's gonna be another girl!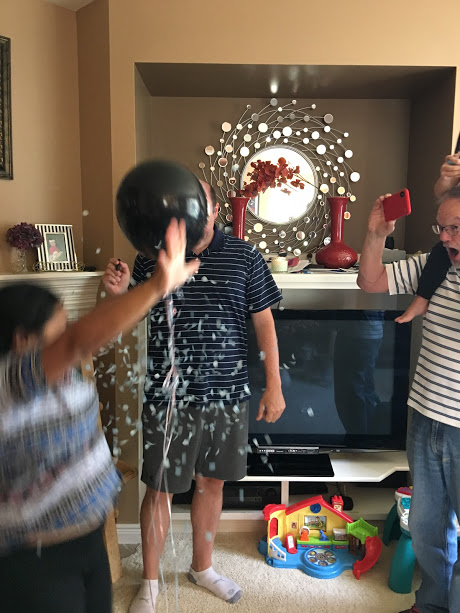 Last May, we travelled to Charleston for a week and visited our friends. We had so much fun and it's one of our fave vacation ever!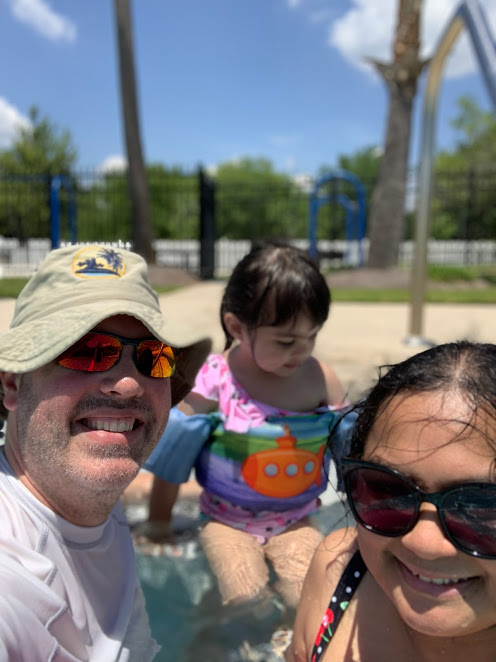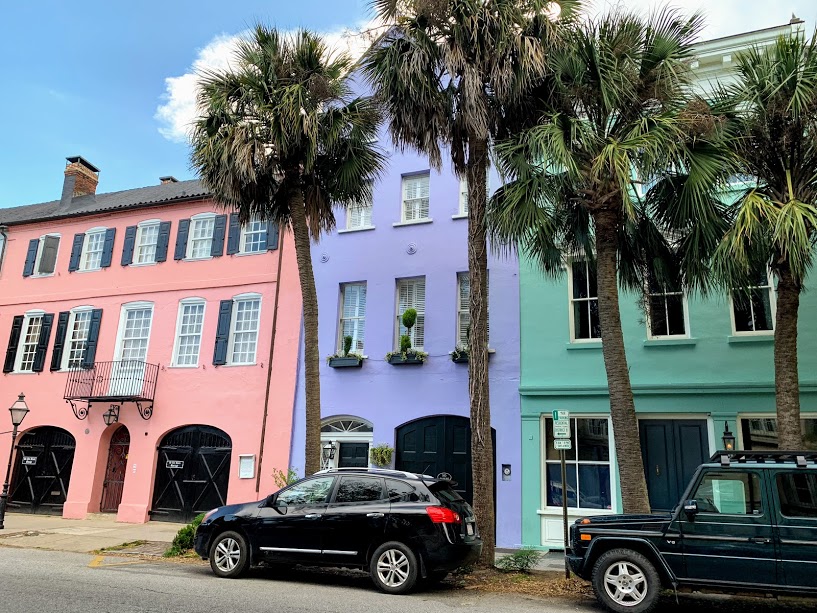 Our local farmers market has opened and we've visited twice already!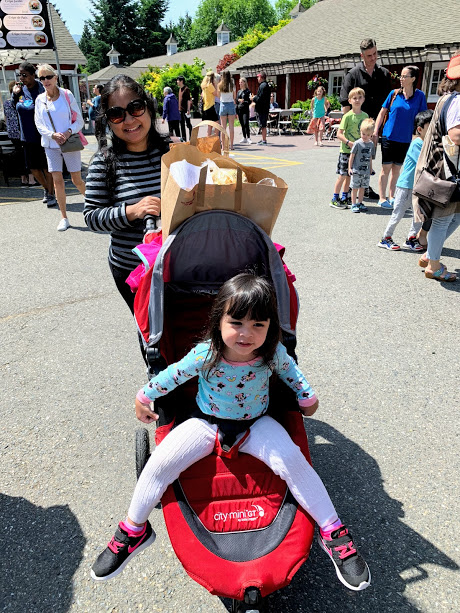 No more high chair for boo, she's so proud to be sitting in a regular chair!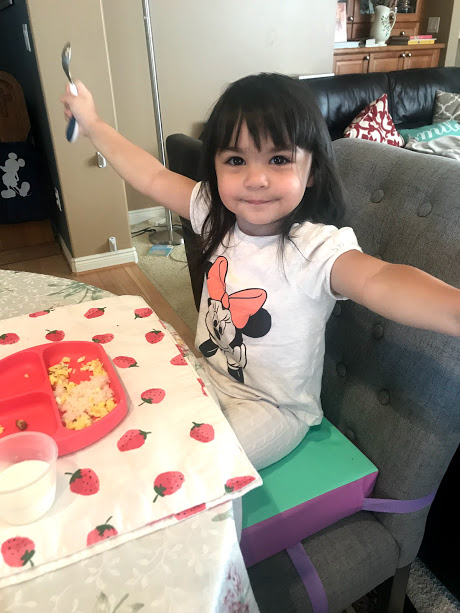 My MIL gifted me this double delight roses, it smell so good! I've been enjoying the roses inside the house!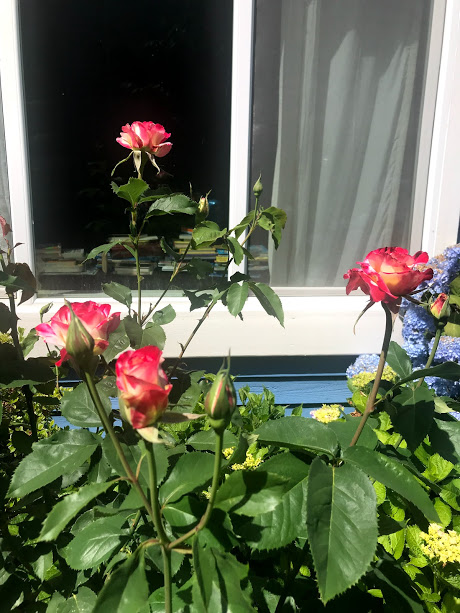 Lots of fun at the park now that summer is here!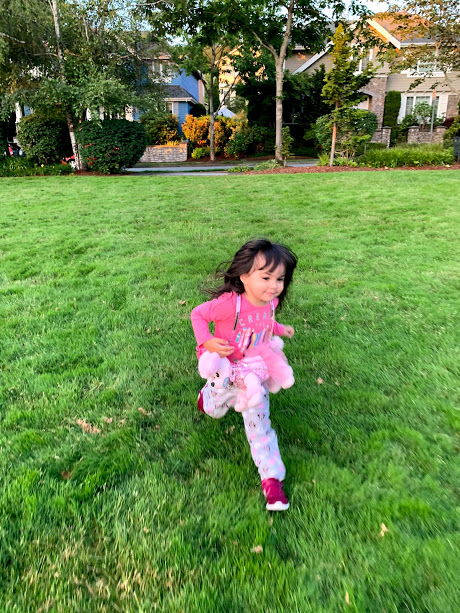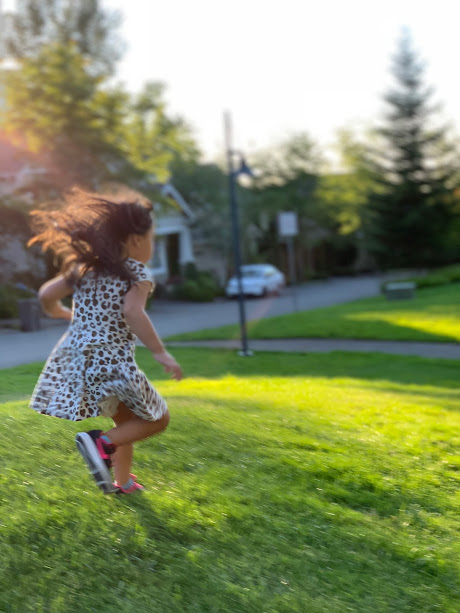 Celebrated Riley's 9th birthday! Our fave furbaby!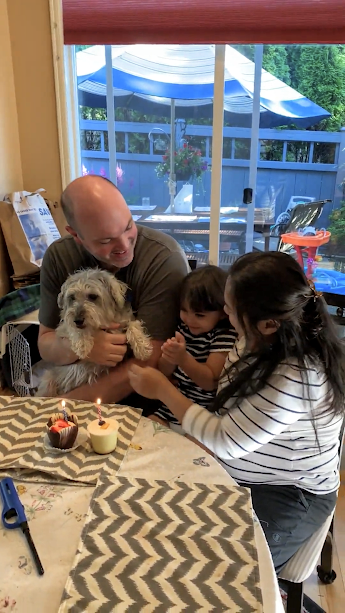 Double delight rose from our garden!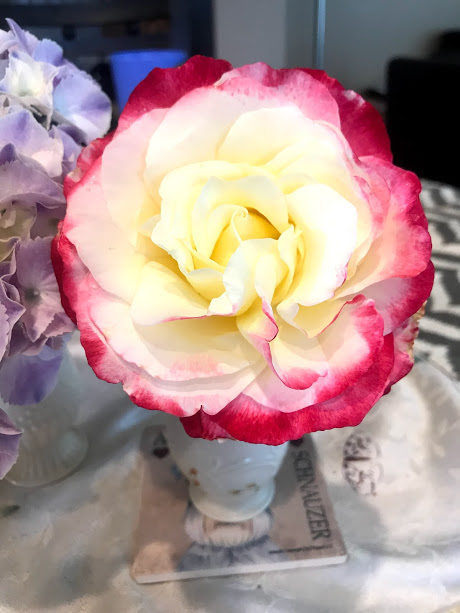 Belated Happy Birthday to America! God bless her and the people that protects her!